A LOOK BACK | State legislative campaign costs rise sharply | Colorado Politics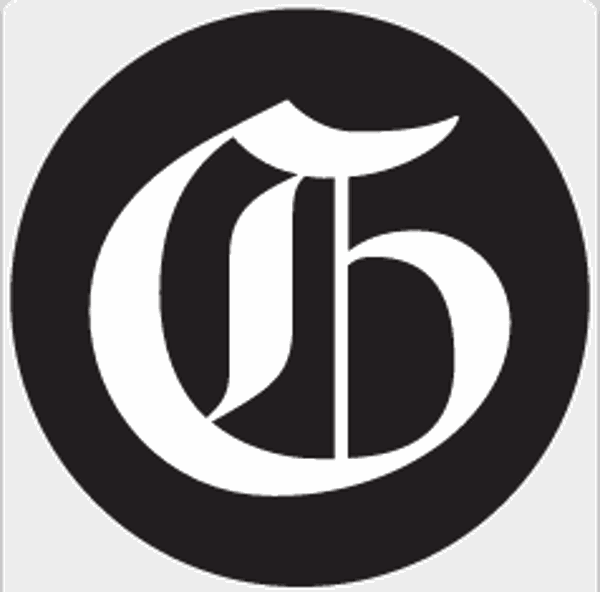 [ad_1]
Forty years ago this week: Representative Jack McCroskey, D-Denver, said Colorado statesman that the costs of running a campaign were increasing and that while it was not one of the joys of being a legislator, the art of raising money to finance expensive campaigns had become "as important as serving ".
Spending for the 1980 state legislative campaigns ranged from over $ 55,000 – for the race between Rep. Jerry Kopel, D-Denver, and Republican Paul Swalm, for example – and as little as $ 1,133, the amount spent by Representative Stephen Erickson, R-Loveland, in his undisputed bid.
Representative Donald Eberle, D-Denver, said candidates in some districts can expect expensive races regardless of their challenger as districts have been targeted by both sides.
"These are usually the districts in which voter registration is relatively even," Eberle said, "and both parties have a good chance of winning. Conversely, some neighborhoods are left alone by one or both parties. .
statesman reporters asked a selection of lawmakers if they would support a law similar to New Jersey's that would publicly fund state elections. Most felt that the state budget had more urgent responsibilities and that access to funds would create inevitable inequalities, especially among less contested races.
"The New Jersey law is a farce," Kopel said, as it had led to "the entry of some unpopular candidates who otherwise could never find public support to run for office."
Representative Gregory Rogers, R-Denver, said, "Part of running for office is campaign finance. I think anyone who wants to should run for office, but why should public finance efforts be unpopular? "
The Rogers District was due for expansion in 1982, and it had already forecasted increased costs for mailings and other efforts to "meet" its many new constituents.
Twenty years ago: The Rocky Mountain Chapter of the Sierra Club published a study on the flaws in the management of Great Outdoors Colorado, an agency that was created to manage the financial revenues of the state lottery.
The Sierra Club report found that GOCO had shifted from policies of permanent land acquisition for preservation to those of temporary land easements and cut funding for "legacy projects," a large-scale land preservation program. .
Since GOCO was established by voters in 1992, it had awarded more than $ 240 million in grants for 1,419 projects, kept 156,000 open space actresses, and facilitated the purchase of 15,259 acres of land for future state parks.
But Aimée Cartier, conservation organizer for the Rocky Mountain Chapter of the Sierra Club, said GOCO has started to deviate from that public directive.
Chris Leding, GOCO's director of communications, responded, saying that after 14 statewide meetings with concerned citizens, GOCO created a strategic plan to determine its priorities and goals for the next ten years. Its findings included the continued protection of river corridors, farmland, parks, and recreational and wildlife habitats.
"The Sierra Club approached the GOCO campaign without understanding GOCO's constitutional mandate and gives the false impression that GOCO is abandoning land protection overall when in fact there has been a change in funding in one quadrant," said Leding.
Leding was particularly responsive to his agency's decision to allow the Department of Wildlife to spend $ 8.45 million, or 80% of GOCO wildlife funds, on species protection work. "It's important to note that we are talking about DOW's 25% constitutional share in GOCO funds," Leding said. "We are not talking about the set of GOCO funds where land protection is an important objective."
But Cartier disagreed.
"The guiding principles of the GOCO Board of Directors state that it should be driven by the needs and aspirations of the people of Colorado," said Cartier. "GOCO was created to preserve, protect and enhance Colorado's great outdoors, not to fill gaps in state agency budgets.
Rachael Wright is the author of the Captain Savva Mystery series, a graduate in political science and history from Colorado Mesa University, and a contributor to Colorado Politics and The Gazette.
[ad_2]