Adventure in Hiawatha on the New Bus Line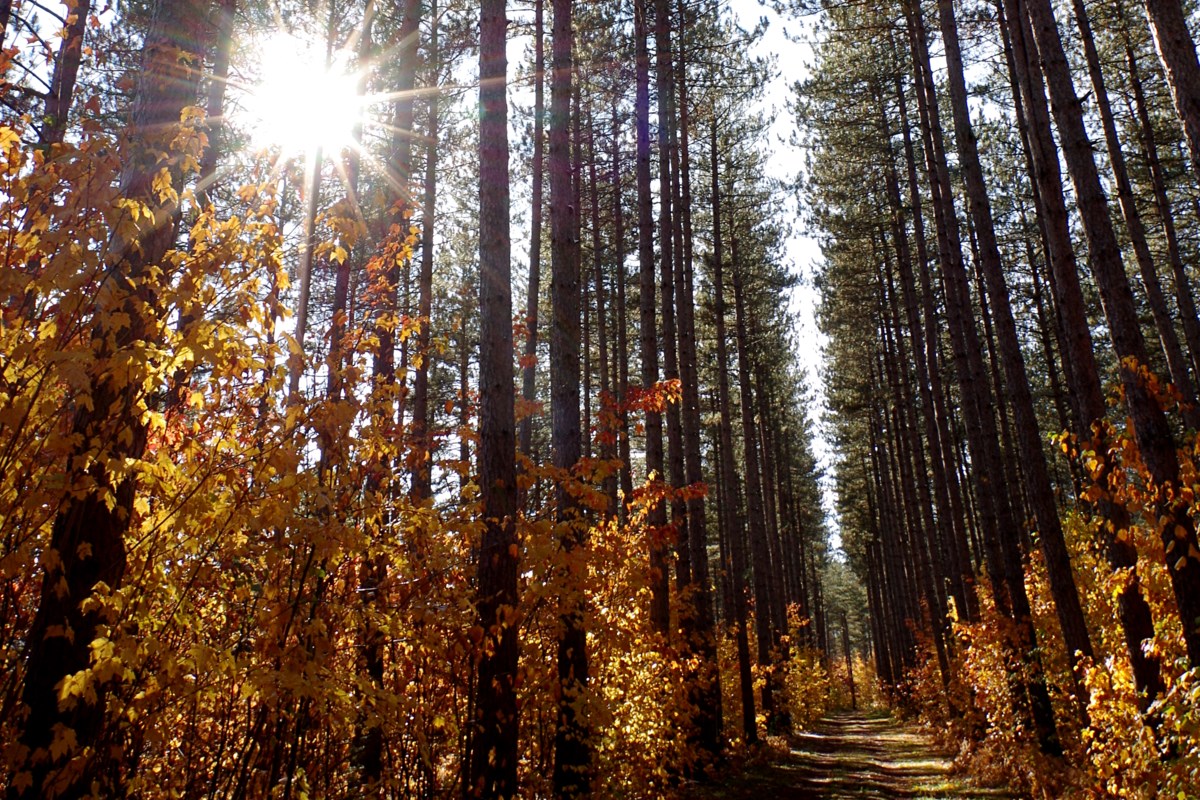 Sault Transit Adventure Bus will run on Saturdays and Sundays, weather permitting, traveling to and from the conservation area three times daily
Notice to adventurers.
A new bus route will be launched starting Saturday, September 10 to take people to the Hiawatha Highlands.
The Sault Transit Adventure Bus will run on Saturdays and Sundays, weather permitting, traveling to and from the conservation area three times daily. Conventional single-seat, two-wheeled bikes will fit city buses with front-mounted bike racks. Use of the bike rack is included in the regular rate.
The bus will stop at the North Community Center on Goulais Avenue, the downtown bus terminal, the John Rhodes Community Center and the North Transfer Center at Sault College en route to Hiawatha.
"Offering the Adventure Bus during the fall months provides a great opportunity for students, seniors and new families to experience the beauty of the region. We are pleased to expand our service in this way," said Brent Lamming, Director of Community Services in a press release issued by the city today.
This pilot program will run until November 6th.
For more information and to consult the route map and timetables, click here.