Barramundi Group targets 30,000 tonnes in Western Australia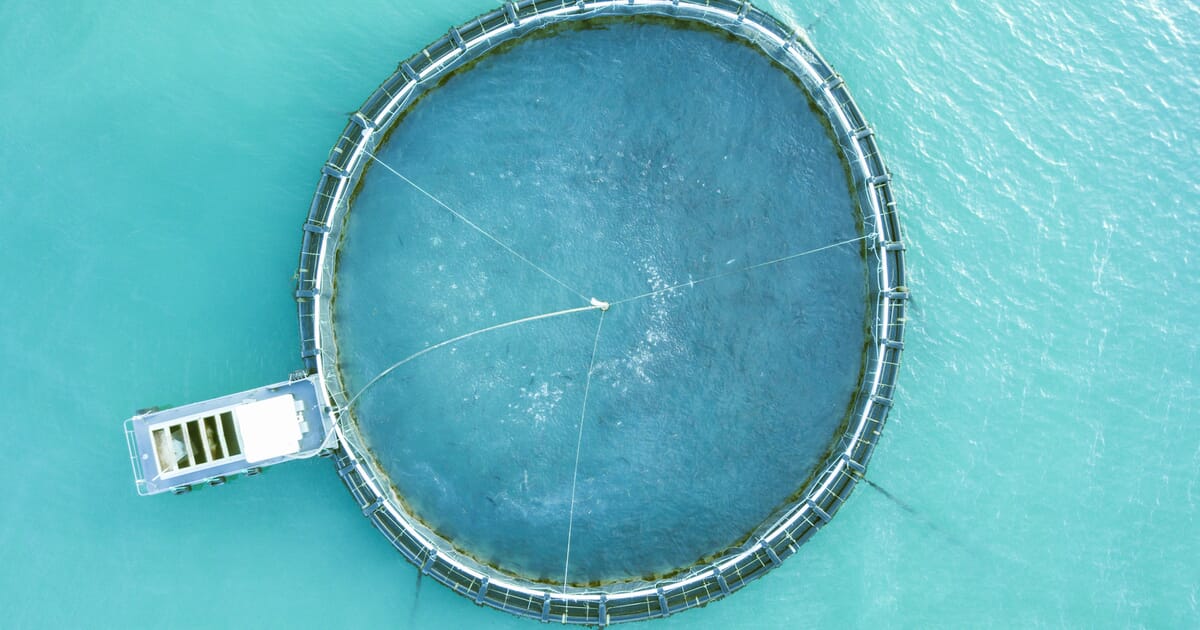 The project aims to expand the company's barramundi farms to 13 sites across the Buccaneer Archipelago in Western Australia's Kimberley region. The total development envelope of the 13 leases is 1,213 hectares.
According Barramundi Group, the proposed expansion will be spread over a period of 10 years. Each stage consists of the construction of a nursery site, providing 4-5 ocean-based rental areas, each containing 12 sea cages. The maximum standing biomass per concession area is 4,500 tonnes. The total annual production/standing biomass for the proposal is 30,000 tonnes when fully operational.
The project is expected to create 350 to 400 direct jobs and local business opportunities for Western Australia as production increases.
The application was referred to the National Environmental Protection Authority (EPA) in May, which was followed by an initial consultation period and preliminary assessment to determine the level of assessment for the expansion proposed. The EPA has now determined an assessment level for the project.
The Department of Primary Industries and Regional Development (WA) (DPRID) is reviewing the Aquaculture License Application, which has been opened for public comment: Ocean Barramundi Expansion Project | EPA Western Australia. The company is awaiting comments on the proposal from the Environmental Protection Authority.
The draft has also been referred to the Department of Agriculture, Water and Environment (Federal), DAWE and a new opportunity for public comment is expected to begin soon via the Department's website. Our stakeholders will be informed at the start of the advertisement.
"BGA is proud of its 18-year history, environmental credentials and track record in the region. Lessons learned from our current operation have given us confidence that we can grow in harmony with local flora and fauna, improve biosecurity and provide even more jobs and opportunities for local communities in this remote part of the country. 'Australia,' the company said in a press release. .
The Barramundi Group, which also has farms in Singapore and Brunei, says it is "committed to developing strong partnerships with traditional owners, local communities and businesses throughout its current and planned expansion into the Kimberleys. ".
"Our vision is to be seen as leaders in the field and also to apply innovative technologies to our operations. Most importantly, we want the communities we support to be proud of us as a producer, employer and partner," the company said.
"We encourage people to engage with us and check our website for updates on the progress of our Kimberley Ocean Barramundi project," he added.