Bird/window collisions: how to prevent bird deaths | New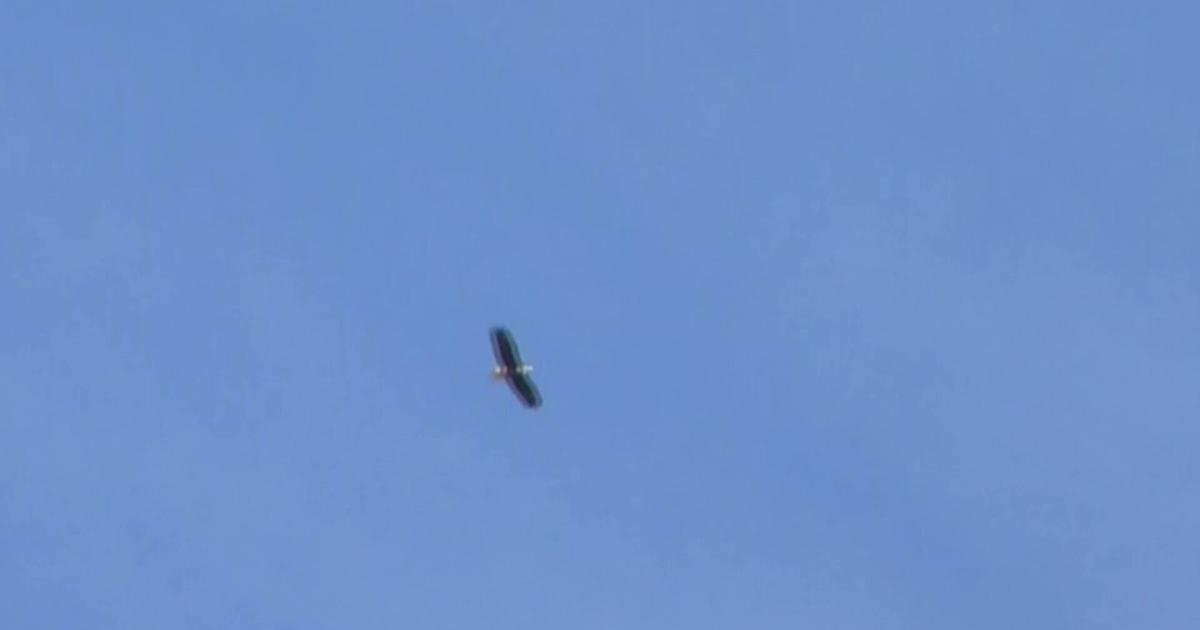 Windows can be a great addition to any home or building. But these reflective surfaces can be an invisible killer for about a billion birds in the United States alone each year, and we see it right here in St. Joseph.
"So if there are trees, shrubs, bushes, anything like that, reflected in the window, the bird sees that and thinks that's a safe haven to go to. Or even sometimes, like in those big skyscrapers, the sky is reflected. So they think they can fly straight through. And that's when the collision occurs. said Shelly Cox, naturalist at the Remington Nature Center.
These collisions usually occur during the migration season in fall and spring. And that's not the only thing affecting our bird populations.
"You have to understand pesticides, killing insect populations, affecting their diet, you have to understand habitat destruction. And then you have the added problem of window collisions and a whole plethora of other things that bird populations face," Cox said.
But the good news is that there are solutions.
"Try to avoid certain types of glass that are really reflective. Putting some sort of sticker or tape or paint on the outside of the windows. Changing the face of the window to let you see out but the bird can't see in. And then the easiest thing would be to close the blinds or play the blinds so the bird then sees those blinds or blinds and doesn't think they're going to fly into a tree or something like that," said Dr. Julie Jedlicka, Associate professor of biology at Missouri Western State University.
"I mean, people will put on decals, they'll put on strips of Mylar, some people just use something as simple as tape and strips that are pushed together," Cox said.
If you find dead birds around your building or home, there are many resources to help you find a solution that's right for you.
"Just Google window crashes and birds and find something that works for your situation and works for your home or structure," Cox said.
"So it would be nice to see some people try to take some of the resources that already exist and put them in place and St. Joe," Jedlicka said.
For more ideas on how to protect birds from collisions with your windows, you can check out the article here.