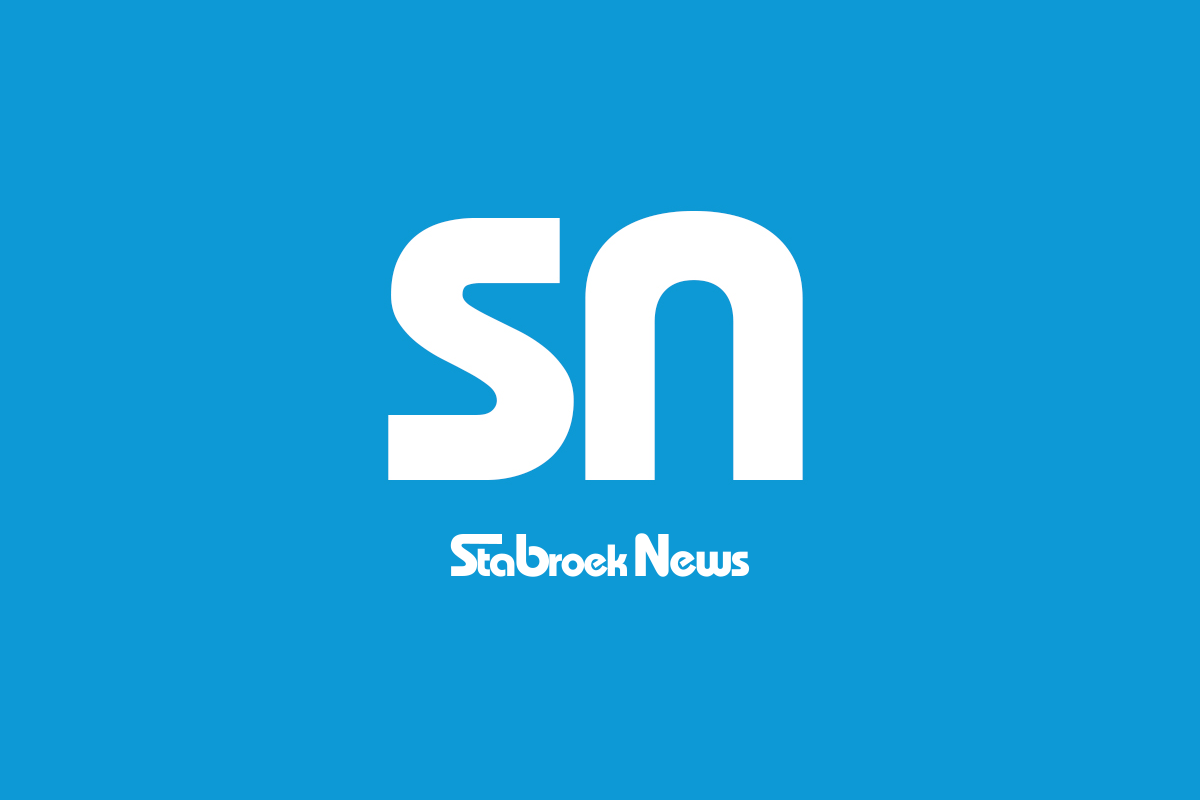 Minister Robeson Benn recently announced that the Central Fire Station will be relocated from Stabroek Market Square to somewhere near D'Urban Park. This would remove it from a very congested area, he said, and thereby improve response times for firefighters. There is no doubt that Stabroek Market is not a suitable location for the main train station, although at least it is in the center of a major commercial district where many of our older fires have occurred. destructive. As such, whether its location in D'Urban Park would have a major impact on response times for our biggest conflagrations is perhaps a moot point.
But there is a more fundamental problem. The move is not part of a larger Georgetown plan, but of an isolated move where authorities have searched for a suitable vacant space, of which, admittedly, there are very few in the city. A few years ago, a previous PPP / C government planned to build on D'Urban Park, which even Ms. Jagan asked about on the grounds that there was a need for green space in the capital. The plan came to include a sports track and a park for the residents, but no action followed.
Then of course in 2016 we had the stadium fiasco perpetrated on the city by Mr David Granger. This calamitous project encompassed Revolution Square and part of D'Urban Park in circumstances where all the then president had to do for the purposes of celebrations for the 50th anniversary of independence was to rehabilitate the national park. .
Governments were pretty cavalier about our few open spaces, although residents of Bel Air Park were able to verify a PPP / C administration that had plans to build on theirs. City council hasn't done any better lately, further ruining the Merriman Mall by allowing the Sleepin Hotel and Casino to have parking there. Needless to say, the hotel never should have obtained a building permit if it hadn't included provisions for parking, even assuming it was appropriate to have a casino there.
But green spaces are only one aspect of Georgetown's problem, which is becoming increasingly cramped under circumstances where there is no master plan. As a result, the administration at both municipal and government level takes ad hoc decisions which often have deleterious results as in the case of Sleepin. There are, admittedly, some regulations in place, such as those relating to zoning, but they are simply ignored by both central and local authorities.
It's not like Georgetown hasn't had a draft town plan at some point. In 2001, Pakistani town planner Akhtar Khan presented a development plan for Greater Georgetown with a view to modernizing the city while preserving its colonial heritage. Mr. Khan was attached to the Central Housing and Planning Authority and his work was funded by the Commonwealth Fund for Technical Cooperation.
The intention was to restore the capital to its "garden city" status and to implement the plan by 2010. To this end, it was first necessary to develop modern legislation to replace the obsolete law on spatial planning, which among others would see the creation of residential, commercial, entertainment, recreation and conservation areas. These, according to the plan, should be strictly enforced.
In addition, Mr. Khan stressed the need for a comprehensive development policy, an immediate moratorium on the development of ribbons along main roads, the separation of pedestrian and car traffic and the creation of residential neighborhoods in the city. away from the city. Tackling the problem of traffic jams which, as everyone knows, has worsened considerably over the past twenty years, it has been suggested that there should be a new four-lane road south of the east coast with another lane to serve as a bypass for the East Bank.
Mr Khan also considered creating roundabouts at critical junctions and recommended landscaping and the identification of conservation areas. He also believed that Georgetown Prison should be relocated in addition to some police and GDF departments, which occupied privileged areas of the city that could be put to better use. One can only notice that the occupants of Camp Ayanganna at least, would put up a fierce resistance to the eviction, and it is difficult to see a government ready to confront them at this time.
As for moving the prison, this has been the subject of discussion for more years than anyone remembers, but aside from the expense involved, it is convenient to have specially based defendants so close to the courts, in order to that the police do not have to find a means of transport for most of them when they have to appear before a magistrate or a judge. Parts of the plan were criticized at the time, such as the minibus proposals, which would force commuters from outskirts of Georgetown as well as those from out of town to take two buses into the center. Whatever its faults, it was nevertheless the starting point of discussions to make the capital an infinitely more livable place.
The government embarked on a large-scale housing program outside the city, but this had nothing to do with any urban plan, in addition to which the PPP / C and coalition administrations continued to bypass the East Coast-East Shore, again without reference to any city map either. Also recently, the government timidly embarked on the construction of roundabouts out of necessity to make traffic more fluid.
In 2002, Cabinet Secretary Roger Luncheon told the media that Cabinet had "strong support" for the Greater Georgetown Development Plan. What happened after that was an example of this country's version of the bureaucratic musical chairs. It was Minister Shaik Baksh who first presented the plan to Cabinet, which he ranked among the achievements of the Ministry of Housing and Water. When he was brought up later on the subject, he replied that the last time he knew about the plan was that it belonged to Central Housing and Planning, and that checks had to be made there. As for Mr. Hamilton Green, who was mayor at the time, he told this newspaper that whenever he met then president Bharrat Jagdeo and the minister concerned, he tried to "push" them to act, but in vain.
The PPP / C at the time had no interest in restoring Georgetown for political reasons, but the coalition government should not have had such inhibitions. There was indeed a fairly broad consultation with the interested parties in January 2017, with a view to drawing up a structured plan for the orderly development of the city. Among other things, it was proposed to review the academic and technical studies carried out over the years, presumably including the Khan plan, and find solutions to the various problems of the capital. Again, it doesn't seem like much.
However, soon after, there was a massive public protest against the installation of new parking meters at the instigation of the city council, a contract that had little to do with town planning and citizen convenience and everything to do. with money. Suffice it to say that the citizens won a rare victory on this occasion.
And the last little glimmer on the planning horizon comes from none other than President Irfaan Ali himself. It turns out that this fits well with his academic endeavors as his thesis focused on the theme of land use planning and town planning. Last week, he delivered the opening speech at the Caribbean Urban Forum, which examined the challenges of urbanization and examined a range of policy responses. We reported that the Head of State said his government's vision for urban transformation included a modernized city with a vibrant waterfront, the conversion of deprived rural areas into new centers of urban growth, the development of urban centers. urban hinterland and improved infrastructure in urban areas settlement roads are now appearing.
Well, there are no details here on how Georgetown is to be modernized, let alone, one might add, no mention of green spaces, conservation and yes, heritage, even though the government s 'is committed to saving the town hall. (On this topic, one can only hope that they would hurry up and move the council to temporary accommodation elsewhere until its new quarters are completed.) Since this topic is so much within the president's sphere of knowledge. , can we expect a new draft of an urban plan, taking into account all the preceding proposals, including those of Mr. Khan?
And what would it take to implement such a plan, aside from the obvious things like cooperation with municipal authorities, a path to which this administration has so far seemed unsympathetic? The president told the conference that "urban transformation… does not happen in isolation; it requires visionary and transformational leadership. The people of Georgetown are waiting to see what shape this takes and what the latest chapter in the city plan saga has in store for them.