County Reaches Agreement for Use of Cain Center | New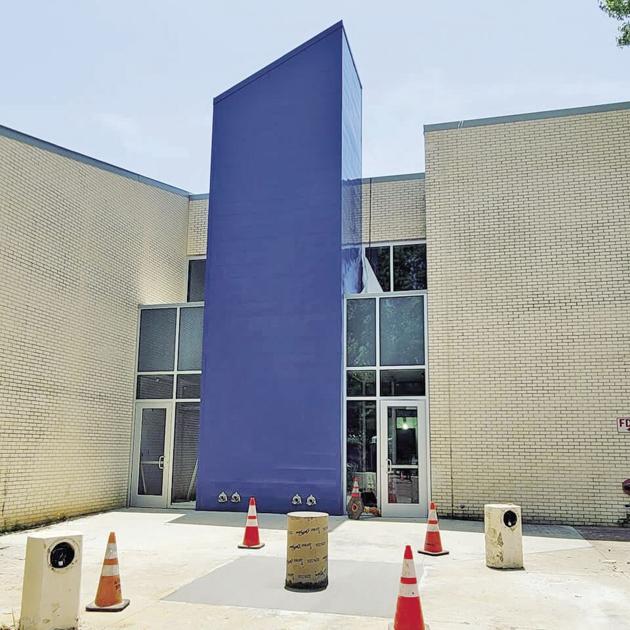 Henderson County will again use the Cain Center for certain court proceedings under an agreement approved by Commissioners Court on Tuesday.
"Many will recall that the Attorney General's Court was held there on a monthly basis and it was also used for jury appeals and even some larger trials, "County Judge Wade McKinney said.
The two-year sponsorship agreement requires the county to contribute $ 25,000.
"It's actually less than what we were paying before, "McKinney said. "This actually opens it up for further use at a reduced rate."
Randall Mays' first jury meeting in 2008 was part of the proceedings held in the Great Hall of the Cain Center.
"I think we're getting a good deal on this, especially in the COVID era, given our legal policy on social distancing, "McKinney said. "When people are forced to appear in court, special precautions will have to be taken. "
McKinney said Texan had also been used for some court-related meetings. The county does not have enough courtrooms to conduct all the legal proceedings that may take place at any given time.
In another action, the commissioners ordered the second round of special elections for the District 10 state representative. Brian Harrison and John Wray were the two main recipients of the votes in a special election in August. The open boxes for the elections will be in Trinidad, Tool, Seven Points and Malakoff.
The commissioners also approved:
a contract amendment with Southern Health Partners for inmate care at Henderson County Jail;

an amendment to military policy in the Henderson County personnel manual to allow an additional seven days of absence to assist other areas in the event of a disaster;

the addition of a policy on paid sick leave in the event of a pandemic to the Henderson County staff manual allowing up to 80 hours of leave;

a burning ban for Henderson County;

reappoint Maurice Cox to the Henderson County Assessment District Board of Directors, Board Place 1;

appoint Sam Hurley for another term on the board of directors of the Neches and Trinity Valley Groundwater Conservation District,

scheduling a public hearing at 9.15 a.m. on September 28, regarding the update of the Guidelines and Criteria for the Granting of Tax Relief in Reinvestment Zones and

payment of invoices totaling $ 257,453.08.