Endangered Species Competition Now Open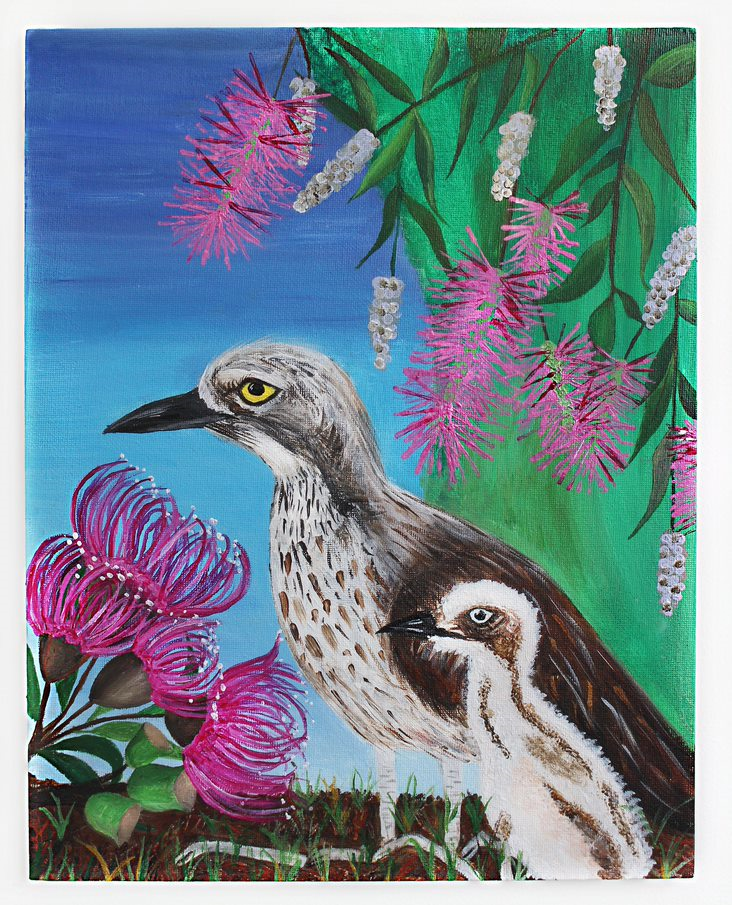 Local children can show their love for local endangered plants and animals by participating in the 15th Annual Endangered Species Art and Writing Contest.
The competition, which will be run in partnership with Campbelltown City and Wollondilly Shire Councils, encourages students to learn about a local endangered plant or animal and portray it in a work of art or creative writing. .
The competition is open from Monday July 25 to Friday August 26, for children aged 5 to 12 years old.
Camden Mayor Cr Therese Fedeli encouraged local primary school pupils to learn about local flora or fauna and enter the competition.
"It is exciting for Council to run this competition in partnership with Campbelltown and Wollondilly Councils, which really allows young residents to experience the unique environment of the Macarthur area," said Cr Fedeli.
"We are fortunate to live in one of the most beautiful areas and it is important not only to learn but also to protect our endangered local plants or animals."
"There are fantastic prizes to be won, with entrants vying to win a share of $900 Eco Packs. Wollondilly Community Nursery.
The entry categories are as follows:
Artwork: open to age groups 5-6, 7-9, and 10-12;
Creative writing: open to students aged 8 to 12; and
Waste to Art: open to students of all ages.
The Council will also be holding two art workshops at the Alan Baker Art Gallery to help those interested in entering the competition, including:
Draw a Camden White Eraser
When: Saturday August 6, 11 a.m. – 12 p.m.
What: Participants will draw the large Camden White Gum, a vulnerable species found along the Nepean River, using dry pastel on colored paper. All materials are provided.
Quick parrot collage
When: Saturday August 13, 2 p.m. – 3 p.m.
What: Participants will create a collage of the fast endangered parrot using recycled materials. Participants are invited to bring a bag of colorful recycled items such as cardboard food or shoe boxes, old magazines, postcards, paper, fabric scraps or mesh, to use for their collage . All other materials will be provided and we will have additional recycled materials on hand.
For more information on the competition and to enter, go to www.camden.nsw.gov.au and search for 'Threatened Species Art and Writing Competition'.