Exclusive pre-match interview – Ole Gunnar Solskjaer on Munich's anniversary, Man Utd v Everton and our players on loan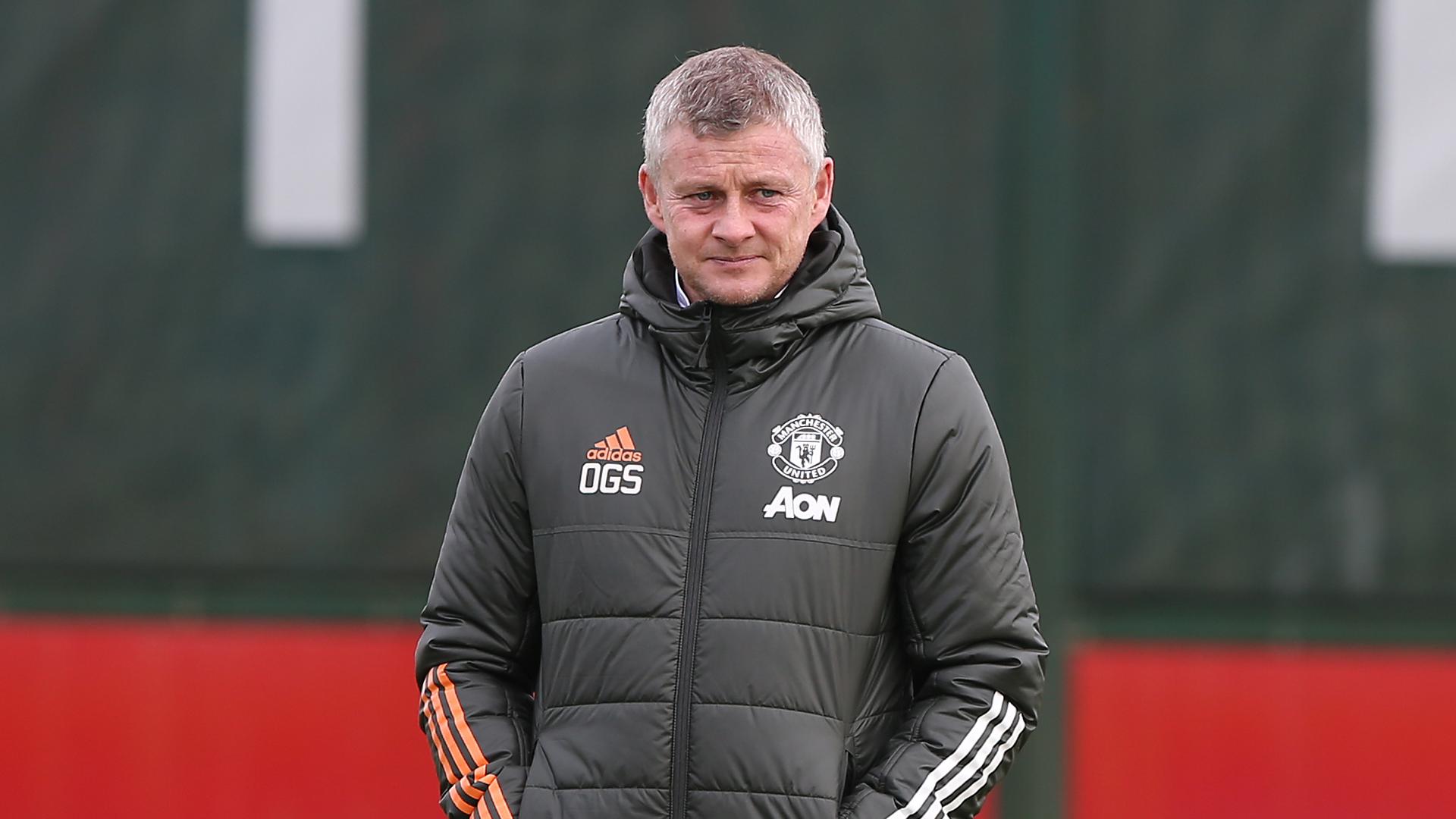 It has been an amazing week of Premier League football with our result, Liverpool losing at home to Brighton and at West Ham we saw Jesse Lingard score two first goals which you must have been delighted with?
"Brilliant and that's what we wanted for Jesse. He worked hard, trained really well and kept his spirits up. We know Jesse, he's a staple character and he deserved to go [and get some football]. Of course we could have kept him here and he might have played other games, but we had to do the right thing and give him a chance to show what kind of a player he is. There are the Summer Euros he might have a chance to go to, who knows. "
The other boys on loan are also doing well with Nottingham Forest fans raving about James Garner's performance and Tahith Chong's goal in Belgium, so a good week overall…
"Yeah, I think we've done a good job of finding different places for the players because it's important that they come out and get the game time and a challenge. With Jimmy and Tahith, we thought it was right that they changed their hunting grounds.
As for the first team, what is the team's news ahead of Everton's game – new injury concerns?
"No, we are still in good shape. There is a doubt about Eric [Bailly] and if it's going to be available, but that's more or less it.