Fire engineering consultancy opens office in Sheffield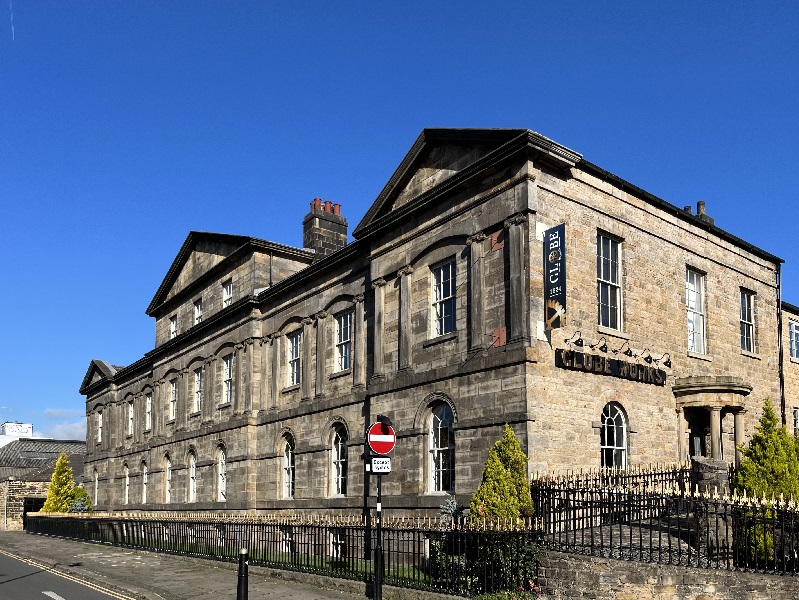 Design Fire Consultants (DFC) has opened an office in Sheffield.
Established in Leeds in 2010, the company has grown significantly and expanded to Manchester, London and now Sheffield.
DFC has taken up office space in the Grade II listed Globe Works building in the Neepsend area, part of the Kelham Island Industrial Conservation Area.
The building, originally a cutlery using the famous Sheffield steel, was built in 1825 and is one of the oldest cutlery and tool factory buildings in England.
DFC is involved in the regeneration program for this part of town, having previously been involved in the development of Citu at Green Lane Works (Little Kelham) and currently working on the masterplan redevelopment of Urbo West Bar behind the courthouse.
Manager Iain Macfarlane said: "This represents a really exciting growth opportunity for us in Sheffield. Having a physical presence in the "Steel City" will help us serve both our existing projects here, but also build relationships with new clients and architects. There are ambitious developments in the pipeline, both new build developments transforming previously disused areas of the city, but also a real desire to bring back to life some of the incredible industrial architecture upon which Sheffield's reputation was built.