Go ahead with the hill project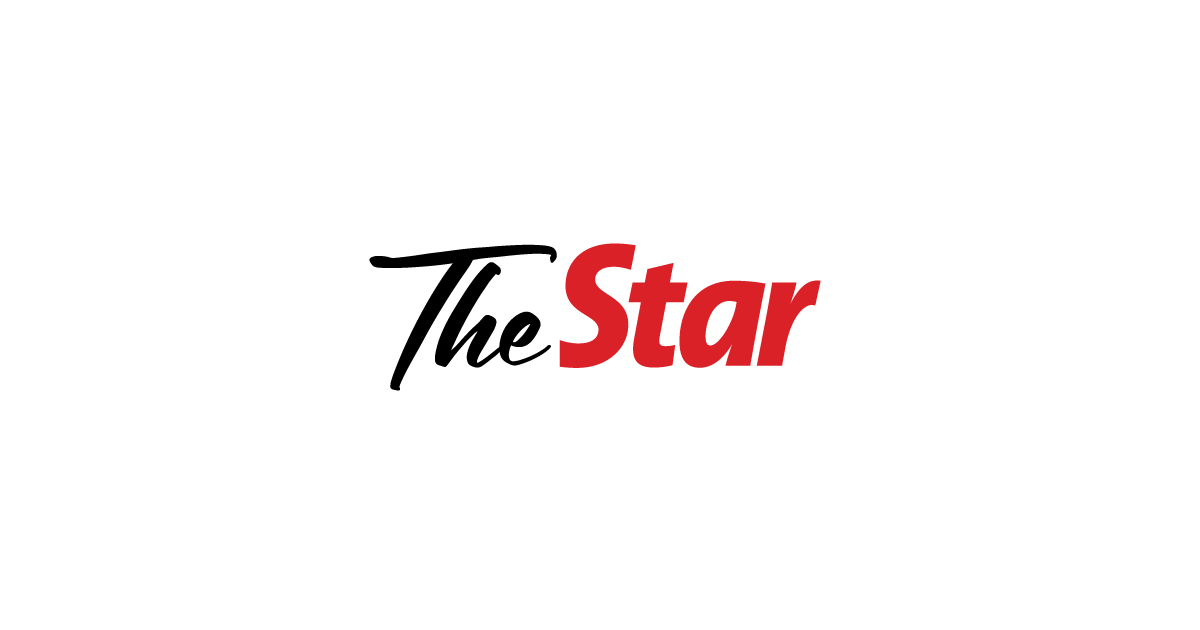 THE Penang Hill cable car system will operate as intended, with the Penang Hill Corporation (PHC) guaranteeing that it will not affect its list of Unesco Biosphere Reserve.
PHC General Manager Datuk Cheok Lay Leng said the project will be carried out in compliance with environmental standards.
The Penang Hill Biosphere Reserve (PHBR) is divided into three interrelated zones: the core zone, the buffer zone and the transition zone.
"The main tourist areas and peaks of Penang Hill are located in the transition zone.
"This means that economic activities that benefit the socio-economic development of local communities can continue and unfold alongside conservation efforts," he said.
Last week, the PHBR became the third Unesco biosphere reserve in the country after Tasik Chini in Pahang and Crocker Range in Sabah.
Extending over 12,481 ha, it encompasses three terrestrial, marine and coastal ecosystems.
It covers Penang Hill, Penang National Park, Penang Botanical Gardens, Teluk Bahang Dam and Ayer Itam Dam.
It also includes six permanent forest reserves: Bukit Kerajaan Forest Reserve, Teluk Bahang Forest Reserve, Laksamana Forest Reserve, Penara Hill Forest Reserve, Highland Forest Reserve and Pantai Acheh Forest Reserve above of several water catchment areas on Penang Island.
Several quarters have since expressed concerns about the proposed cable car project, lest it affect "listing status."
To this, Cheok said that many famous national parks, nature reserves and even Unesco World Heritage sites and biosphere reserves around the world have cable car systems.
"The proposed cable car line is an alternative route for visitors to reach the top of the hill, especially when the funicular services are disrupted or need to undergo semi-annual maintenance.
"This will reduce reliance on the current Penang Hill funicular services, which have limited carrying capacity.
"It will also reduce transport services via the Jeep track, thereby reducing vehicle load, carbon emissions and the need for road upgrades and maintenance," he said.
Cheok said the cable car would allow visitors to enjoy Penang Hill more, as they would have a bird's eye view of nature and the environment.
"The system is widely known as a green, environmentally sustainable and future-proof public transport system for resorts, land and urban areas.
"The cable cars run on electricity and have very low noise pollution.
"The construction of cable cars does not require massive deforestation either, so it will not have harmful effects on the environment.
"There will be small footprints, with a minimum number of towers built using the hand-dug method.
"Stations can also be designed with lightweight structures," he said.
Meanwhile, Sahabat Alam Malaysia chairman Meenakshi Raman said the group saw no need for a cable car system.
She said the hilltop carrying capacity was increased to 6,463, up from 4,800 at any time under the revised Special Area Plan (SAP) for Penang Hill in 2020.
"If the state goes ahead with the cable car system, it will have an impact on the hill.
"To protect its environmental integrity, you need to limit the number of people on the hill, not increase it.
"If the capacity of 4,800 people is maintained, we will not need a cable car system.
"The push for more tourist activities will surely have an impact on the objective of maintaining it as a biosphere reserve.
"There is a conflict of objectives. They should leave the hill alone and not degrade it, "she said.