"Highly pathogenic" avian influenza discovered in mallard ducks in CT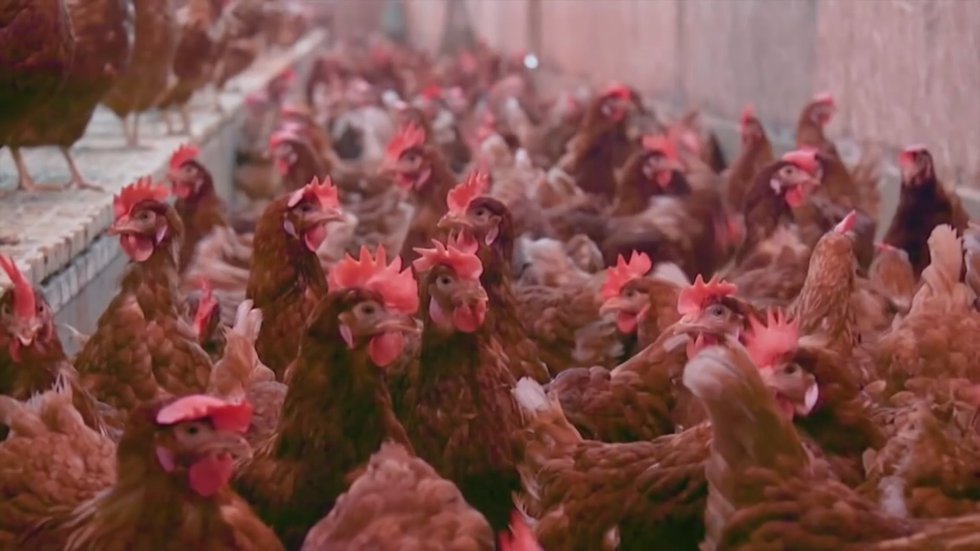 HARTFORD, CT (WFSB) – State biologists and federal agricultural staff say they have detected the presence of highly pathogenic avian influenza in wild mallards.
Biologists from the Department of Energy and Environmental Protection and staff from the United States Department of Agriculture reported the results on Tuesday.
Both groups said they were working with other state health and agricultural agencies to monitor the situation.
DEEP said wild birds can be infected with the virus and show no signs of illness.
As birds migrate, the disease can spread to new areas.
DEEP said the routine wild bird surveillance program serves as an early warning system, helping agencies work together to reduce the risk of spread to poultry producers large and small.
"People who own chickens or other game birds should be aware and report anything out of the ordinary," DEEP said. "If you suspect poultry have died of unknown causes, please contact the state veterinarian at 860-713-2505 or email [email protected]"
Signs of bird flu include depression, decreased food and water intake, decreased egg production, soft or deformed eggs, and respiratory signs (coughing and sneezing).
More information at https://portal.ct.gov/…/Reg…/Avian-Influenza-Information and https://www.aphis.usda.gov/…/hpai… / 2022-hpai-wild-birds.
Copyright 2022 WFSB. All rights reserved.