How to prepare your garden for summer while it's still winter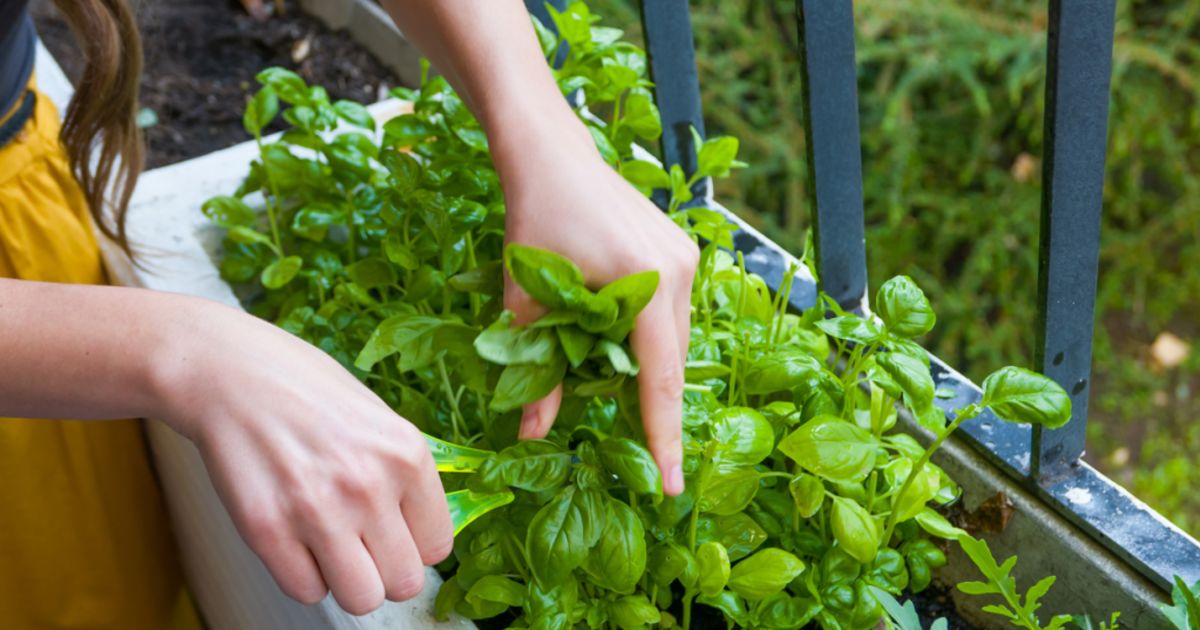 Homeowners are encouraged to take advantage of the winter months to make their yards greener in time for the summer by stepping away from the perfectly manicured lawn.
It is estimated that about 4,400 hectares of Australia are under sod, covering on average 11% of the capital cities.
Much of the backyard is water-intensive, difficult to maintain, and provides poor habitat for creatures important to our ecosystem. It may also be less than ideal for home owners.
Experts agree that there is a range of better alternatives to "ecologically dead space" focused on food, water and wildlife rather than maintaining a grass cover.
Sowing the seeds for a more climate-friendly garden happened in winter, famed gardener Paul Bangay said.
"The big blow now is not having a lawn. People are realizing that they require a lot of work, "said Mr. Bangay. "It's definitely a trend around the world and in Australia."
"Mulching in winter is a good preparation for the onslaught of the summer heat. You want to plant plants that don't need a lot of water.
Using native Australian and Mediterranean plants were good options as they didn't require a lot of water, he said.
"When it comes to the microenvironment, you don't encourage insect life [with lawns]. Lawns are a barren site for them. We are trying to introduce insects and diversify, "he said.
"Without insects, man would not survive; we need it to pollinate everything. It is vital for our entire environment.
Homeowners could contact their council for a list of local native plants, trees, shrubs and grasses if they didn't know where to start, said Paul Sinclair, campaign manager at the Australian Conservation Foundation.
"If you are lucky enough to have a large, grassy yard, there is so much you can do in that space," said Dr Sinclair, adding that it was an otherwise lost opportunity.
"[Lawns are] dead spaces that use lots and lots of chemicals to control weeds and use lots of water. There are a lot of benefits to thinking about what you can do creatively.
While lawns are better than concrete, tree shade is even better than lawns, Dr. Sinclair said.
"Planting in the middle of winter is a great idea. People should do their research now; contact their town hall to see what they have to offer. Some councils have incentives for particular types of plants.
He said different plants and areas diversify the backyard ecosystem, making them more resistant to shocks and disasters that affect energy and water supplies in the height of summer.
"It is useless [in doing so] when you are in a prolonged heat wave. The time to do this is when you have time to prepare.
"Saving the Australian backyard is really important."
Mixing the different types of plants in the backyard not only provided a better environment for homeowners, but better habitat for insects rather than monoculture lawns, experts agreed.
"Whether you're an opossum, bee, lizard or frog, the classic Australian lawn doesn't offer much to eat or live on, and the chances of finding a mate are pretty low," Thami Croeser said, RMIT Sustainability and Urban Planning Research Officer.
With even low botanical diversity, Mr. Croeser wondered if a single species of grass cools a backyard.
"Recent research by a team at Macquarie University has shown that grass does not help much with cooling during heat waves, especially compared to a proper canopy.
"If you are wondering if your lawn could do something a little more special next summer, the first thing you need to think about is what you would like to prioritize. Your garden can be devoted to food, water, wildlife, or a combination of all of these.
He suggested separating a garden to build raised beds for vegetables and herbs and gravity-fed fountains if a yard is prone to flooding or waterlogging.