India's history is hidden in the stamps. India-China War in Punjab, Savarkar to Naga Peace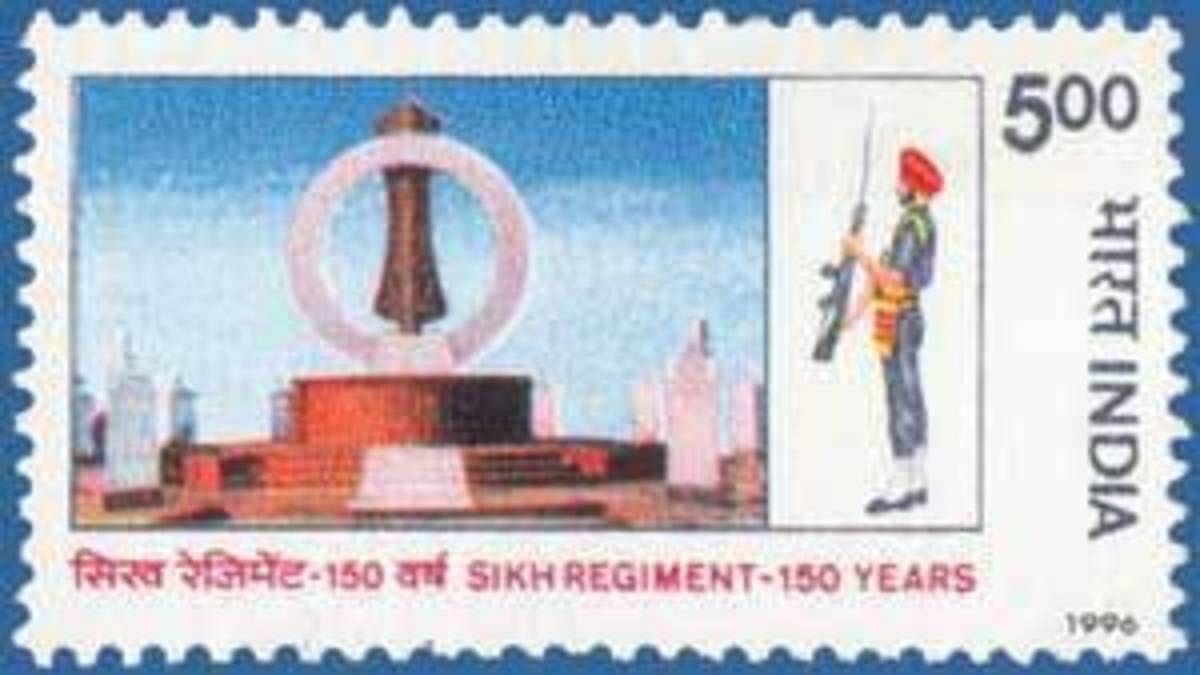 In the Indian Azadi ka Amrit Mahotsav, in the 75e year of Independence, citizens revisit the nation's past. Many studies are available of key turning points in our history since 1947, but a wealth of hidden stories reside in materials beyond conventional archives such as postage stamps.
Independent India issued about 3,000 commemorative and definitive stamps (printed in large quantities for regular use). From inclusive nationalism to cultural nationalism, from policy-centric public discourse to personalities – these stamps tell the story of an India that captures shifts and shifts in the nation's priorities and narratives.
A few key developments, including the nationalization of banks, liberalization and nuclear testing (and winning the 1983 Cricket World Cup) did not appear on Indian stamps. This reflects policy makers' ambivalence or lack of clarity about these policy choices – while the Postal Service enjoys latitude in stamp design, theme selection is largely a political choice, except on issues such as flora and fauna.
In fact, only family planning, small savings and agriculture enjoyed substantial, continuous and highly innovative coverage during the first five decades after independence. Most of the other themes were treated irregularly and inconsistently. Industries, for example, featured irregularly and their representation lacked consistency, likely reflecting the rudderless industrial policy of successive governments.
Vikas Kumar teaches economics at Azim Premji University and is the author of "Waiting for a Christmas Gift and Other Essays" (forthcoming) and co-author of "Numbers in India's Periphery: The Political Economy of Government Statistics" (Cambridge University Press, 2020). Views are personal.
(Edited by Humra Laeeq)
(Illustrations by Ramandeep Kaur)