Industrial noise, loud music coming from the metal finishing plant disturbing the residents of Olivette | Metro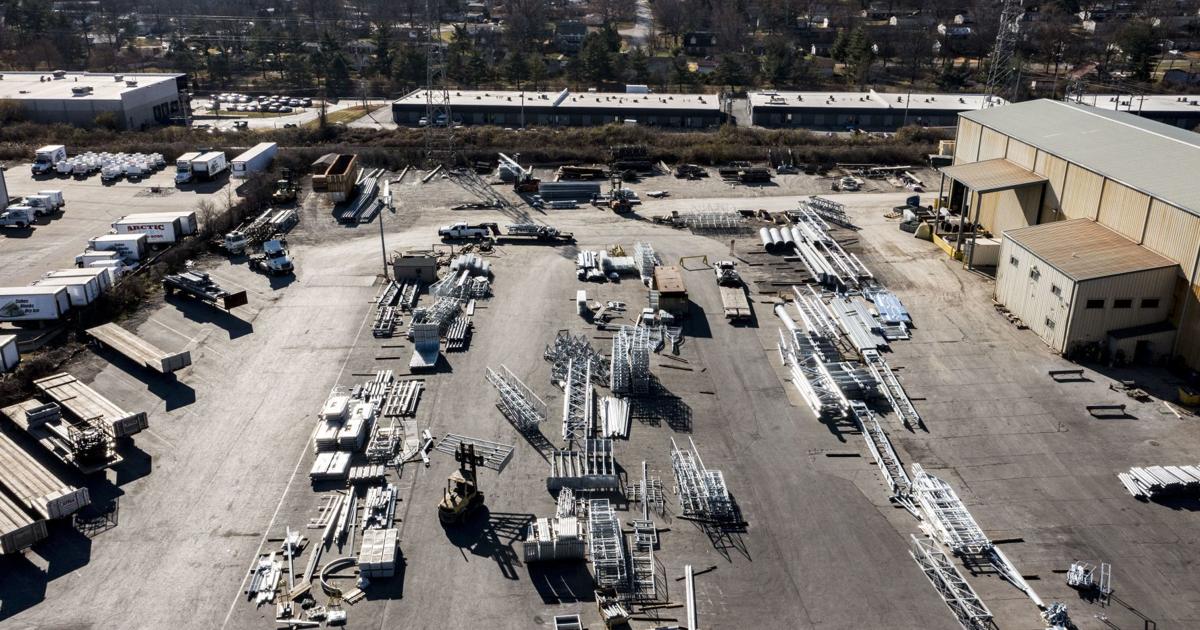 "Looks like a bulldozer went through my house," one resident wrote Thursday.
Locals say the galvanizing company, which applies protective coatings to steel and other metal plates, drops and drags large chunks of steel onto the ground at the southern end of the plant, and the noise is reflected in the south towards the districts of Olivette.
The noises occur "almost daily," Martin said. "It's bad for your health to listen to this kind of noise all the time. "
Martin said he was eager to see a resolution.
"It's just glacial progress," he said. "I know these guys are limited in what they can do. But it's as if nothing had happened.
In emails to residents, assistants from the county councilor's office had said the issue remained a priority, but said court proceedings had been delayed due to the COVID-19 cases.
On Friday, after receiving requests for comment from the Post-Dispatch, County Councilor Beth Orwick's office sent a letter to the company warning them that they had failed to respond to several violations, had failed followed his own suggested compliance plan and risked legal action.
"Our site's records as well as complaints from neighbors indicate that you did not follow your own plan, let alone the requirements of the noise control code," the letter said. "I order you to comply immediately with the noise control code." Failure to follow this guideline may result in legal action to enforce compliance. "