Letter: Pittsfield against the monarch butterfly (and other pollinators) | Letters to the Editor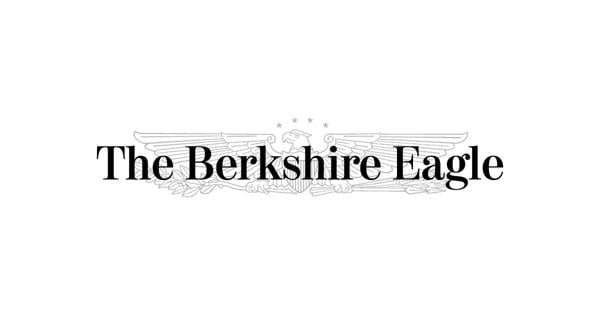 To the Editor: The monarch butterfly is the newest addition to the International Union for Conservation of Nature's "Red List" of endangered species.
The US Fish and Wildlife Service agrees that adding the butterfly to its endangered and threatened species list is warranted, and the monarch is a candidate for official listing under the US Endangered Species Act.
Pittsfield's parks and conservation areas contain acres of milkweed, which is an essential part of the monarch's life cycle. Monarch butterflies lay their eggs on the plant, which is the only food source for the monarch caterpillar. Why, then, does the city mow fields containing milkweed — which itself is listed as "endangered" under Massachusetts' endangered species law?
In 2019 and 2020, a visitor to the Brattlebrook Conservation Area in late summer could easily have seen hundreds of monarch butterflies and thousands of flowering milkweed. Last year the area was mowed before the milkweed could reseed, resulting in a much lower number of plants this year. Shearing has already taken place this year in Brattlebrook and Kirvin Park; milkweed and other wildflowers are gone. This mowing further endangers the monarch butterfly and contributes to the loss of habitat for many local pollinators.
In 2021, the Berkshire Conservation District received a grant to address the decline of native pollinators and their host plants. Perhaps some of that money could be spent educating relevant Pittsfield officials on practices to support, rather than destroy, pollinator-friendly habitats.
Susan Russell, Pittsfield