mayurbhanj: Beauty Line combines royal charm and ethnic history | Bhubaneswar News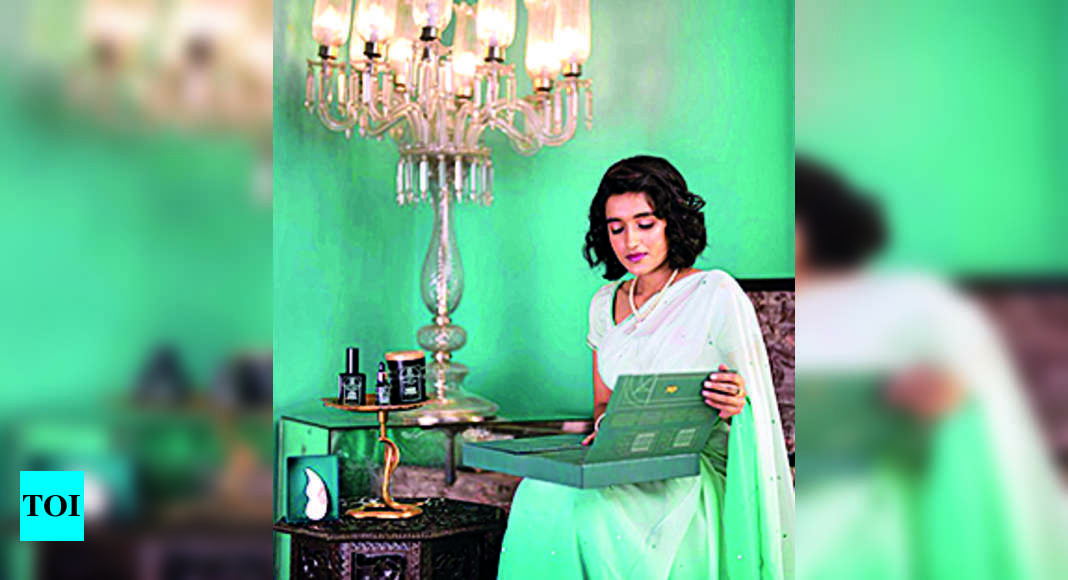 Bhubaneswar: Daughter of former MLA Praveen Chandra Bhanj Deo and Princess of the Royal Family of Mayurbhanj, Mrinalika M Bhanj Deo, has launched a unique beauty line, Harta, inspired by the heritage and history of ancient East Indian royal family.
The collection's products, which focus on the ancient beauty secrets of the inner chambers of Indian royal palaces, are inspired by the native flora and fauna of Mayurbhanj and its diverse indigenous communities.
"During the Covid-19 lockdown, I stayed at Belgadia Palace in Baripada, Mayurbhanj, and realized that some of the women's beauty secrets in the family have their roots in the ingredients available in the neighborhood. The project was inspired by the versatility of royal houses and their community traditions of beauty, skincare and wellness," said Mrinalika, founder of House of Mayurbhanj, a lifestyle brand that promotes the rich culture of the former princely state of Mayurbhanj. "While santhali words like kukumu (dreams), phakura (wings) and baha (hibiscus) have been used as product names, the box they are packaged in contains sabai, a type of grass, which we procured from women in the local cluster," she added.
"Collaborating on a range of beauty products with Global Beauty Secrets is a dream come true as it allows the world to experience first hand the community and culture of India's best kept secret – Odisha! The curation of the four products of beauty showcases the mix of communities and their indigenous knowledge of the flora and fauna present in Mayurbhanj," said Mrinalika.