McLaughlin calls for better protection of the River Foyle – Derry Daily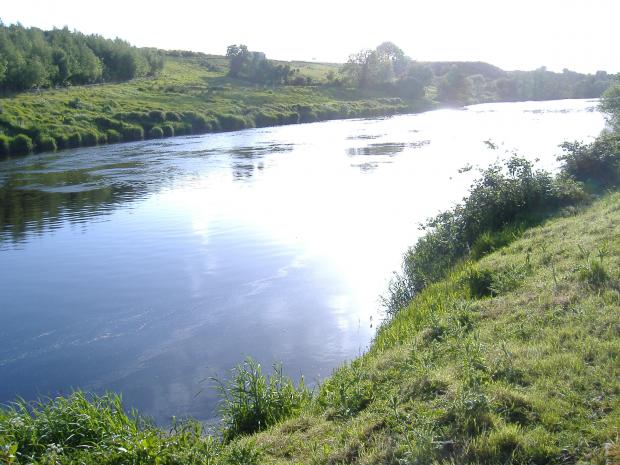 SDLP's Derry Assembly representative Sinéad McLaughlin called for stronger legislation to protect the Foyle River and other waterways.
She was responding to Agriculture and Environment Minister Edwin Poots' response to a written question from him, in which he revealed that the Foyle River pollution lawsuits over the past five years had led to fines £ 500, £ 1,000 and £ 2,000, while in one case a company was convicted but no fines were imposed.
The MP for Foyle said, "The Foyle River is a very important waterway, home to seals, otters and a variety of protected birds.
"Yet the river itself is not receiving the protection it needs.
"It is bizarre and wholly inappropriate that the maximum fine imposed for pollution of the river over the past five years has been only £ 2,000, while the other two fines were even lower and in one case l company has completely escaped a fine.
"I have written to Agriculture and Environment Minister Edwin Poots asking if he shares my assessment that these fines are wholly inadequate and what steps he will take to strengthen the protection of the River Foyle and significantly increase the level of fines imposed. "
McLaughlin calls for better protection of the Foyle River was last modified: January 4, 2022 through cassoscoop
Keywords: