Negotiators to argue at COP26 in Glasgow over the creation of an international carbon market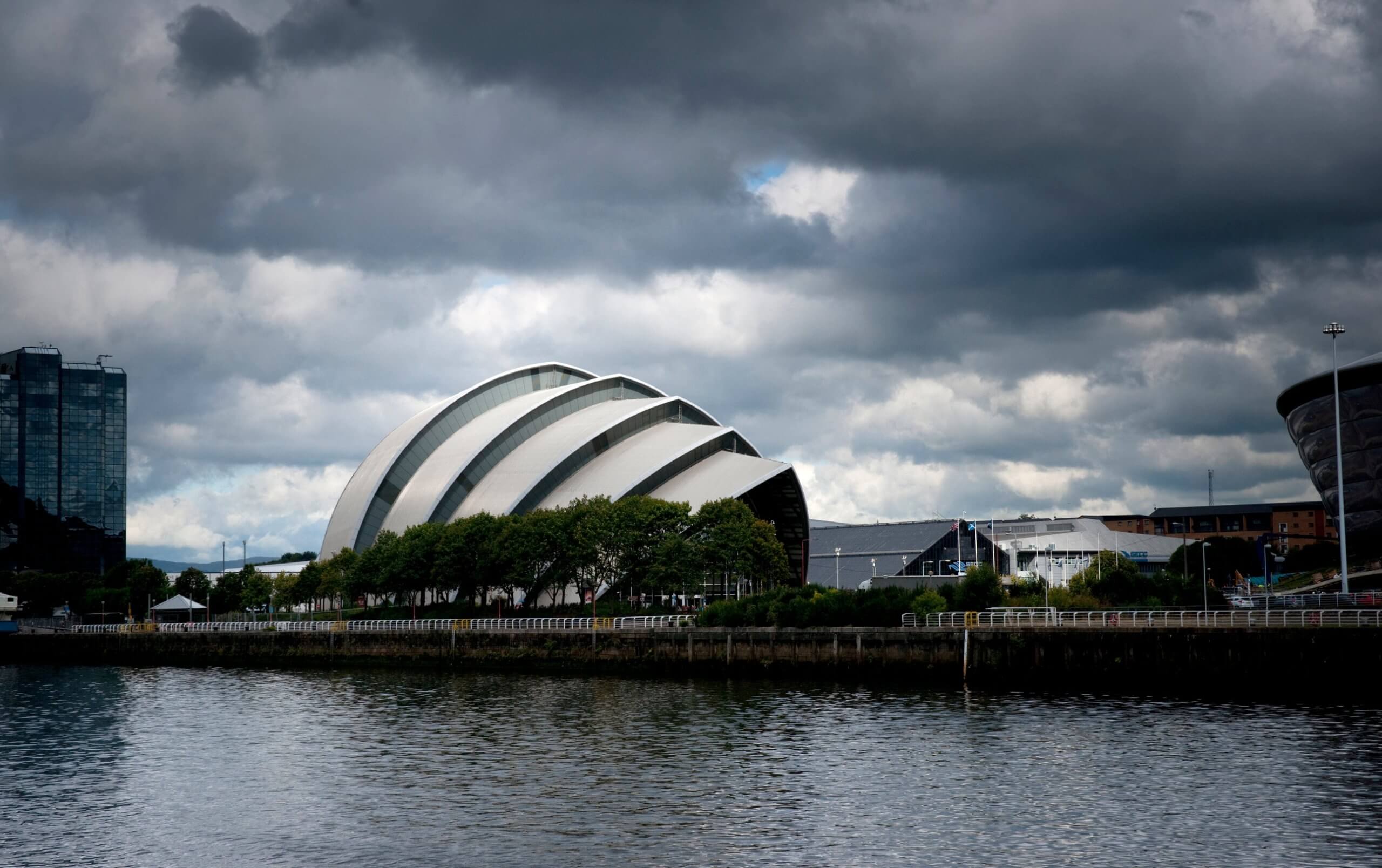 Environment Minister Jonathan Wilkinson is "cautiously optimistic" that negotiators can reach consensus on how to regulate an international carbon market when they meet in Glasgow next week for the UN summit on climate, COP26. However, some environmental groups fear that such an agreement will undermine the objectives of the Paris Agreement.
Article 6 of the 2015 agreement would establish a carbon market in which countries that have met their emission reduction targets could sell credits to countries that have not met their commitments. But since the conclusion of the Paris Agreement, governments have quibbled over the rules that would govern the creation and purchase of such credits.
The Canadian government and many business groups argue that a well-functioning carbon market would reduce the cost to businesses and countries of meeting ambitious greenhouse gas reduction targets. Critics warn that such a system would discourage direct emission reductions in favor of more dubious measures and could impose an undue burden on citizens of poorer countries, as richer nations buy the right to pollute.
In talks leading up to the Glasgow conference, national negotiators narrowed their differences over the proposed rules, but further concessions will be needed, Wilkinson said. Corporate Knights during a telephone interview. Brazil – one of the main refractories – indicated last week that it was ready to compromise to reach a deal.
"I think we all understand where the problems lie; I think everyone sees that there can be landing zones for some of the big problems, "he said.
"It will require everyone to be a little flexible in terms of positions, including Canada. But I'm cautiously optimistic that we'll get there this time around with something Canada can accept.
However, no article 6 would be better than a watered-down version that lacks environmental integrity, transparency and fairness for people in less developed countries. Canada will have to be prepared to walk away without a deal if a proposed compromise undermines the goals of the Paris Agreement.
Prime Minister Justin Trudeau will unveil his post-election cabinet tomorrow, and Wilkinson will know if he will be reappointed as Minister of Environment and Climate Change or transferred to another post.
The first order of business for a resettled Wilkinson or his replacement will be to represent Canada at COP26 – although Trudeau is expected to attend in the final days. Sending a new minister to Glasgow would reduce Canada's effectiveness in defending the national interest.
The government also faces a daunting challenge in implementing its climate strategy after committing to more ambitious goals and policies over the past year and during the recent election campaign. Wilkinson's experience and common sense would be a major asset in this effort.
Unfinished

One of the main items on the summit's agenda is to complete work on Article 6. Canada played a key role in its inclusion in the Paris Agreement in 2015, when the Minister of Environment, then neophyte, Catherine McKenna, led negotiations which resulted in wording despite serious opposition from a number of countries led by Brazil.
In the phone interview, Wilkinson said Canada's commitment to cut emissions by at least 40% by 2030 does not hinge on the purchase of foreign credits or a functioning Article 6.
"Our goal is to make sure we have a plan where we can make the national reductions to reach our new target," he said. "The government sees a path to achieving this goal that both reduces emissions and transforms Canada's national economy to thrive in a net zero carbon world.
However, the rules in Article 6 will apply not only to current liberal plans, but to any future government that may be inclined to buy foreign credits as an easier way to meet emission reduction targets when it is. faced with political and economic challenges in the country. Rigorous standards will be needed to govern its use by other countries, as well as future Canadian governments.
Commercial credits

The goal of an international carbon market is to finance the least costly emission reductions towards a net zero future.
In a report published last week, the International Emissions Trading Association said that an effective Article 6 framework would allow countries to make more ambitious emission reduction commitments at no additional cost. As such, it would accelerate the transition to a net zero world, the report concluded.
Quebec is already participating in a cap and trade market with California. Completion of Article 6 would allow Canada to claim in its future reports to the United Nations the credits purchased by Quebec entities as part of the Western Climate Initiative (WCI). At an auction in August, the WCI price per tonne of carbon dioxide equivalent was $ 29.41, while the federal carbon price is $ 40 per tonne this year.
Wilkinson said Canada will meet its goals with or without Quebec's WCI credits.
Many companies – including oil and gas companies – have also announced net zero targets for 2050 that will rely to varying degrees on the purchase of offsets.
This trend worries some environmentalists who argue that the focus should be on direct emission reductions and an economy-wide transition from fossil fuels.
"With a very small global carbon budget to limit global warming to 1.5°C, the implementation of the Paris Agreement should not be based on mechanisms that allow polluters to get off the hook through compensation, "said the Climate Action Network Canada (CAN-C) in a brief published last week. The network represents more than 100 environmental and civil society organizations across the country.
He argued that Canada must insist on strong environmental integrity provisions as well as human rights protections to ensure that farmers and others in the Global South are not evicted from their lands in the continuation of Article 6 transactions involving conservation and reforestation.
The CAN-C briefing noted concern that the oil industry is turning to Section 6 to claim emission credits for the sale of liquefied natural gas to Asian markets which currently use a lot of coal for their electricity.
Wilkinson said such a transaction might be possible, but only if the total emissions from the extraction, shipping and use of natural gas are taken into account; whether there is a clear and direct link between the sale of gas and the replacement of coal; and whether the foreign utility and national government did not want to use emission reduction credits for its targets and UN reports.
These are important conditions that would significantly limit, if not eliminate, the ability of Canadian producers to claim Section 6 credits.
Many of the questions raised in discussions around Article 6 echo broader concerns about the market economy which offers efficiency but often at the expense of environmental protection, fairness and human rights.
In consensual decision-making in Glasgow, the Canadian government can insist on a market-based approach that includes strong safeguards to protect the global public interest. To do less would be a setback in the fight against climate change.