Public participation is essential to relaunch groundwater conservation methods: UP CM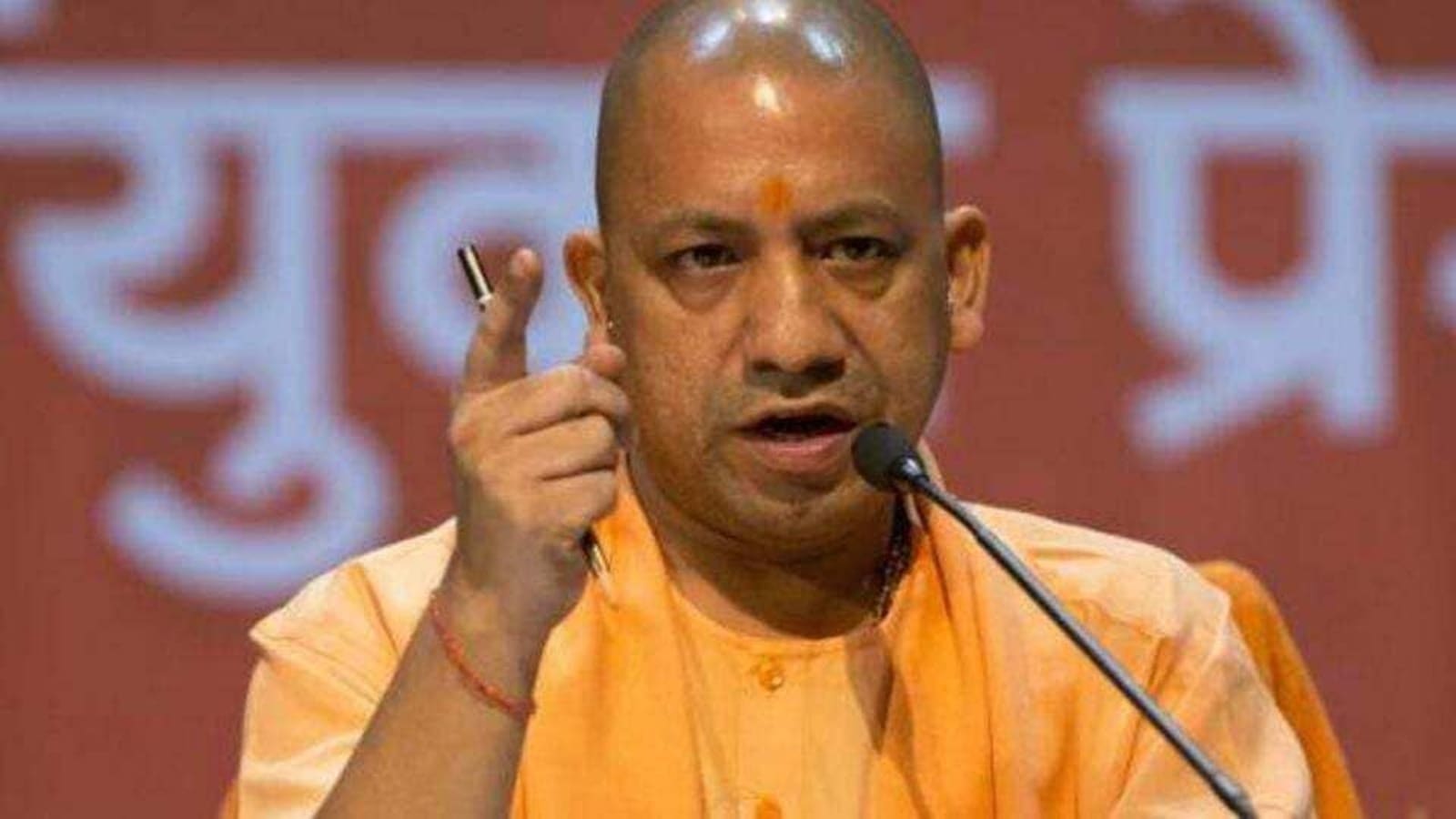 Emphasizing public participation to revive traditional methods of groundwater conservation, Chief Minister Yogi Adityanath said on Sunday that there will be rainwater harvesting every 500 meters on the Bundelkhand highway. to conserve water in this region.
The CM reported here "Digital Groundwater Raths" marking the start of "Groundwater Week" across the state to raise awareness for better conservation, management and use of groundwater.
Speaking on the occasion, he said: "The 'Digital Groundwater Raths' will increase public awareness and ensure public participation in reviving traditional methods of groundwater conservation, making 'Groundwater Week ' (July 16-22) a statewide hit."
"Groundwater conservation work is carried out intensively in 550 gram panchayats located in 26 development blocks in 10 selected districts of the state under the 'Atal Bhujal Yojana'. The state government spares no effort to connect every part of the state in this exercise," he said.
"Increasing water demand has led to uncontrolled use and mismanagement of groundwater. It is essential to maintain the availability and quality of groundwater to ensure that our future generations are not deprived of it," the CM said.
"Due to overuse of groundwater and mismanagement, many areas have been declared 'dark areas' in terms of groundwater availability in the state. However, over the past five years, several Measures have been taken and sustained efforts have been made to improve the situation.Today, nearly 25 development blocks are no longer recognized as dark areas and significant improvement has occurred," Yogi said.
"The 'Catch the Rain' project was launched in the state in 2019. As the country celebrates 'Azadi Ka Amrit Mahotsav', actions are underway to develop 75 ponds in the form of 'Amrit Sarovar' in areas from every district. Even urban areas are joining the program," he said.
"The government has made special efforts to promote rainwater harvesting in the state. Under "Atal Bhujal Yojana", only 10 districts were selected by the Center. However, the state government has also decided to extend the water conservation plan to the remaining 65 districts," the CM said.
"To make groundwater conservation a mass movement in Uttar Pradesh, the revival of water bodies will be done by sensitizing people on the importance of water conservation in ponds, dams of control, rooftop rainwater harvesting, integrated water management and other water conservation activities throughout the week," he said.