Restoration of protected building faces legal challenge over impact on bats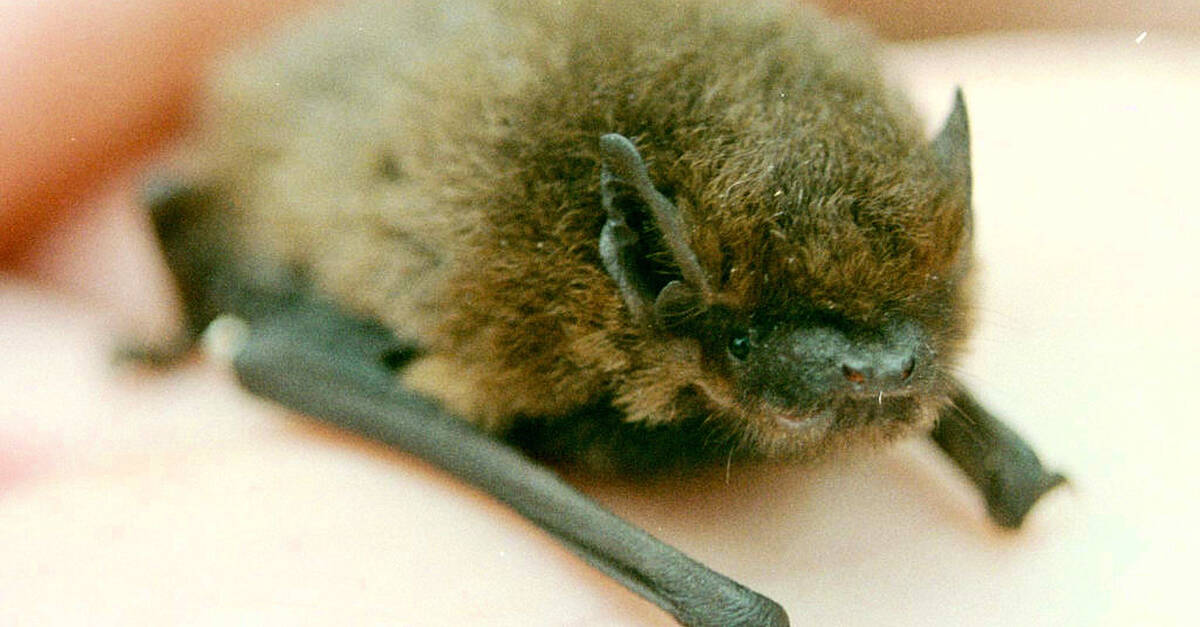 A High Court challenge has been launched over plans to renovate and restore a gated building in Co Meath which had previously been used as a school.
The case centers on Meath County Council's plans to restore the derelict but architecturally significant former St Patrick's Classical School in Navan.
The action was undertaken by award-winning engineer and architect Paul Leech, from Kilmainham in Dublin 8.
It was brought on the grounds that Council allegedly failed to carry out a second survey during the summer months to properly assess the suitability of the site as a roost for bats, which are a protected species.
That failure, Mr Leech said, meant the council did not have the information it needed under the EU Habitats Directive to reach a conclusion that would allow the proposed work to proceed.
It is also claimed that due to the alleged lack of information available to it, the Council erred in law in its assessment that the proposed development is not likely to have a significant impact on environmentally sensitive sites. near.
In the past the building, built in the 19th century, had functioned as the study hall of the seminary of St Finian, who moved to Mullingar.
In the 1930s the building housed St Patrick's Classic Boys' School, before the school was moved to a campus on the outskirts of town in the 1970s.
A judicial review
In his judicial review proceedings, Mr Leech claims that a bat investigation was carried out by an expert in February 2022.
The expert recommended that an additional survey be carried out during the bat roosting season between May and August.
Mr Leech claims that a monitoring report was not carried out by the Council, which he said was required under the Habitats Directive.
The Council, he said, did not have the required information regarding bats that would allow it to conclude that the proposed work complies with the Habitats Directive.
Video news
Video: Liz Truss resigns as British Prime Minister, Ger…
He also claims that when arriving at its decision, the council also failed to consider the proposed development on two nearby Special Areas of Conservation.
Represented by Evan O'Donnell Bl, Mr Leech is seeking various orders and declarations, including an order quashing Council's decision to grant development permission to carry out various works at the building in Dillonsland, Navan.
He also asks for declarations indicating in particular that the Council erred in law in its assessment of the proposed development in order to comply with the EU Habitats Directive.
The case went to Judge Charles Meenan who adjourned the case to a date in December.