The European Nature Restoration Act to repair damaged ecosystems by 2050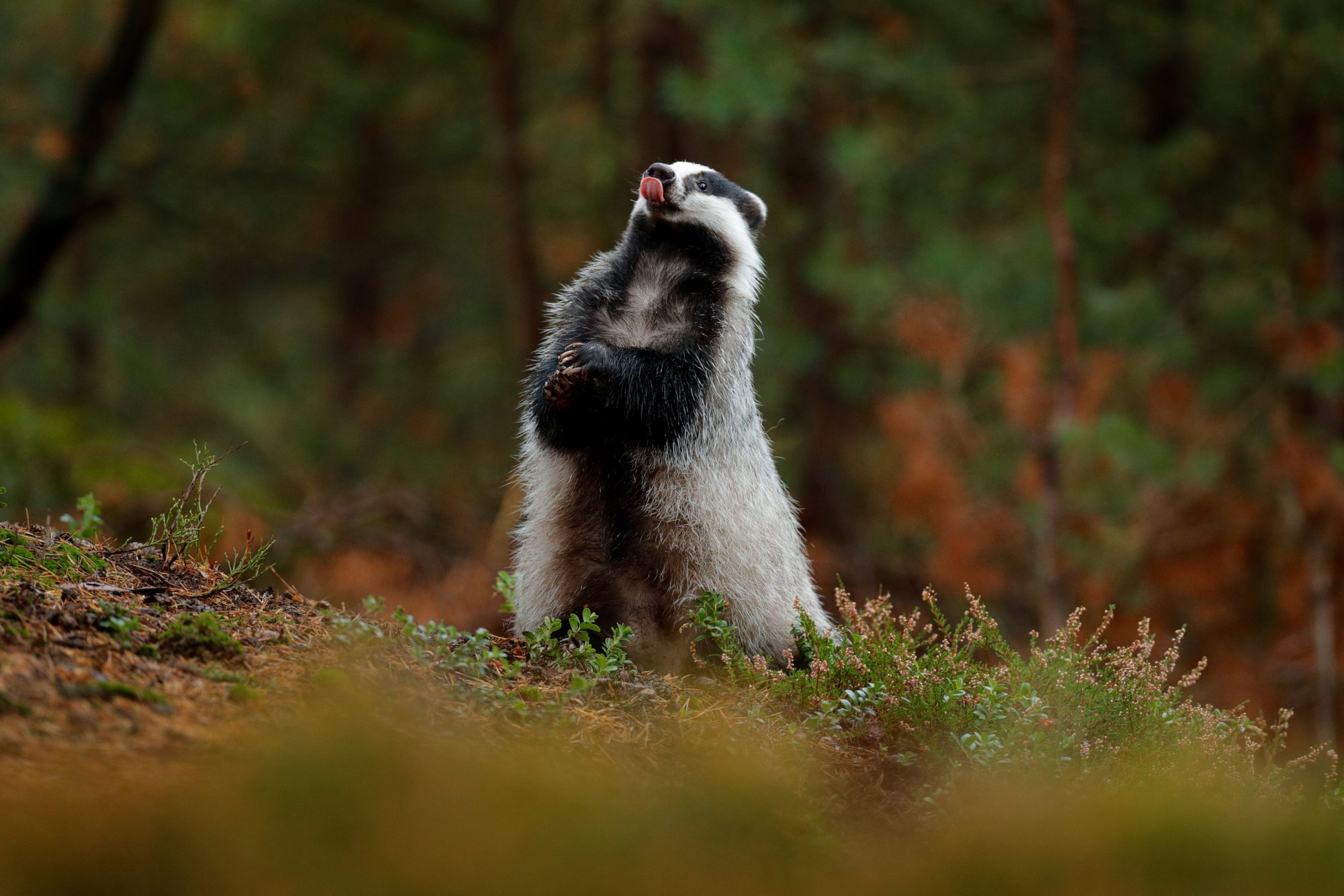 The Nature Restoration Act aims to restore damaged ecosystems and bring nature back across Europe, as well as reduce the use and risk of chemical pesticides by 50% by 2030.
From farmlands and seas to forests and urban environments, the Commission is proposing a nature restoration law to avoid the collapse of ecosystems and prevent the worst impacts of climate change and biodiversity loss.
They also aim to reduce the use and risks of chemical pesticides by 50% by 2030 in order to follow biodiversity and farm-to-fork strategies and ensure food security and supply in the EU. .
This proposal will help restore the EU's wetlands, rivers, forests, grasslands, marine ecosystems, as well as urban environments and the species they support.
These strategies can promote better food security, climate resilience, health and well-being in the EU, and reduce the environmental footprint of the EU food system, thereby protecting the health and well-being of citizens. and agricultural workers.
They will also help mitigate the economic losses we are already experiencing due to deteriorating soil health and pesticide-induced loss of pollinators.
Repair the 80% of European habitats in poor condition
The Commission has proposed legislation that fundamentally aims to restore nature in Europe, to bring nature back to all ecosystems, from forest and agricultural land to marine, freshwater and urban ecosystems.
Under the Nature Restoration Act, efforts to improve the environment will be set with legally binding targets in different ecosystems, applying to each EU member state.
The law will scale up existing experiences of nature restoration measures such as rewilding, returning trees, greening cities and infrastructure, or removing pollution to allow nature to recover.
The aim is to cover at least 20% of EU land and sea areas by 2030 with nature restoration measures, and possibly to extend them to all ecosystems in need of restoration by 2050.
Build on existing legislation and involve all members of EU society
Restoration closely involves and benefits all parts of society, so it must be done as part of an inclusive process. It must have a positive impact on those who directly depend on healthy nature for their livelihoods, including farmers, foresters and fishers.
Investing in nature restoration adds €8-38 in economic value for every €1 spent, through ecosystem services that support food security, ecosystem and climate resilience and mitigation, and human health.
The Nature Restoration Act will set restoration targets and obligations for a wide range of terrestrial and marine ecosystems. Top priorities include ecosystems with the greatest potential for carbon removal and storage.
The new law builds on existing legislation but will cover all ecosystems rather than being limited to the Habitats Directive and Natura 2000 protected areas. This aims to put all natural and semi-natural ecosystems on the path to recovery by 2030.
It will benefit from substantial EU funding: under the current Multiannual Financial Framework, around €100 billion will be available for biodiversity spending, including restoration.
The law obliges member states to draw up national restoration plans, in close collaboration with scientists, interested stakeholders and the public. There are specific governance rules (monitoring, assessment, planning, reporting and enforcement) – which would also improve policy-making at national and European level, ensuring that authorities jointly consider related biodiversity issues, climate and livelihoods.
The proposal delivers on a key element of the European Green Deal: the commitment of the 2030 Biodiversity Strategy for Europe to lead by example in reversing biodiversity loss and restoring nature.
What do the other proposed targets include?
Reverse the decline of pollinator populations by 2030 and increase their populations from there,
No net loss of urban green space by 2030, a 5% increase by 2050, a minimum of 10% tree cover in every European city, municipality and suburb and a net gain of integrated green space in buildings and infrastructure,
In agricultural ecosystems, an overall increase in biodiversity and a positive trend for grassland butterflies, farmland birds, organic carbon in mineral soils in cropland, and high-diversity landscape features in farmland.
Restoration and rewetting of drained peatlands for agricultural use and in peat extraction sites,
In forest ecosystems, an overall increase in biodiversity and a positive trend for forest connectivity, dead wood, share of uneven-aged forest, forest birds and organic carbon stock,
Restore marine habitats such as seagrasses or sedimentary beds, and restore the habitats of emblematic marine species such as dolphins and porpoises, sharks and seabirds,
Remove river barriers so that at least 25,000 km of rivers are turned into free-flowing rivers by 2030.
from the editor Recommended Articles