Wild salmon at risk – The Irish Times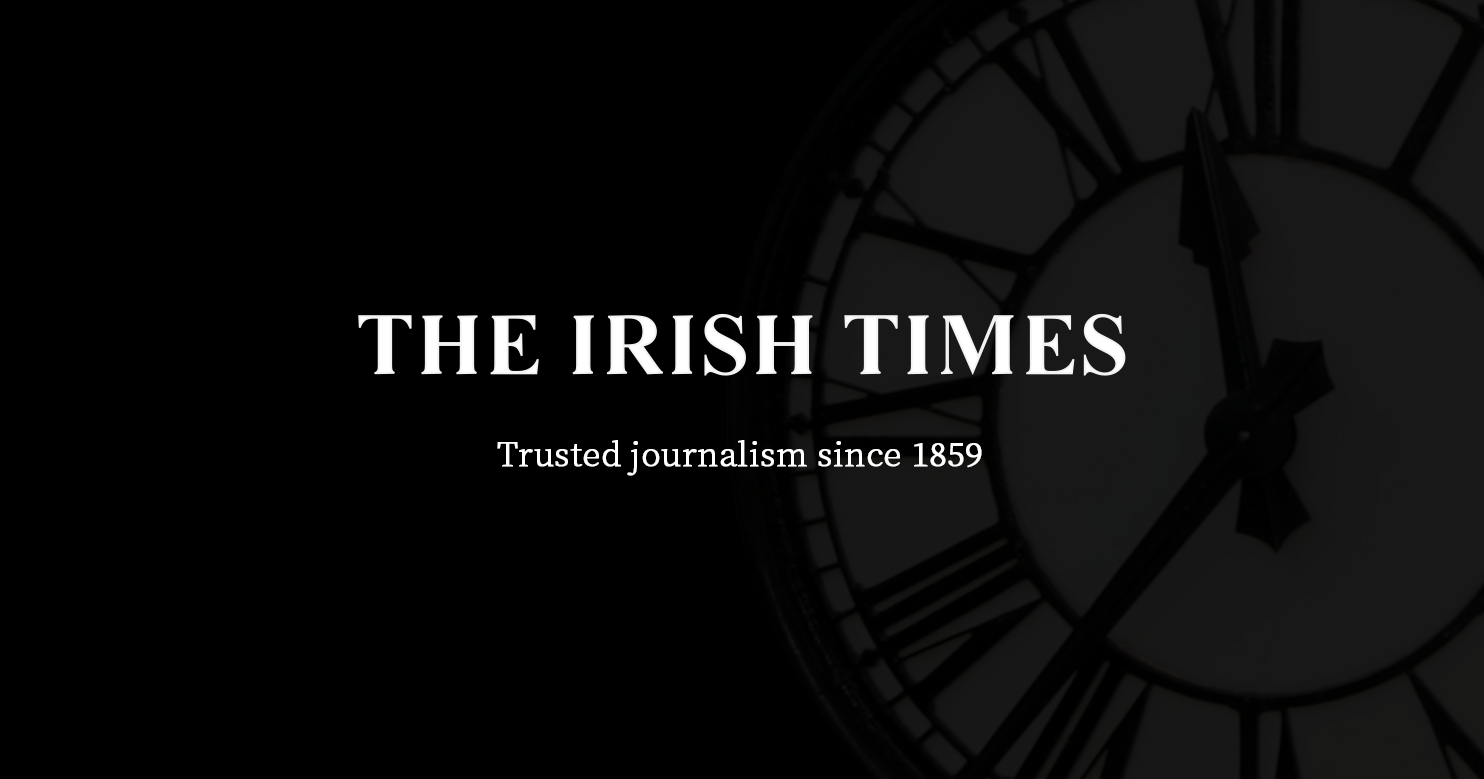 Sir, – In this biodiversity crisis, it is most welcome to see your in-depth articles on fish farming ("Dispute over proposed Connemara fish farm goes to heart of bigger dispute", News, August 2). The salmon run has fallen in Ireland from 2.5 million to just 10% of that number, to 250,000, over a period of around 40 years, echoing the global collapse of aquatic species.
The situation of fish farms operating with licenses that have expired for more than a decade is simply unacceptable. I hope this issue grows to ensure that all of our fish farms are licensed and fully Habitats Directive compliant using the excellent research of the IFI to support this decision making. – Yours, etc.
Marie Louise Heffernan,
Aster Environmental Consultants,
letterfrack,
Co Galway.
Sir, I would like to commend The Irish Times and Kevin O'Sullivan for publishing such detailed articles on the effects of salmon farms on our wild salmon and sea trout.
As an avid fisherman, I have witnessed the devastation salmon farm lice have on our wild salmon and sea trout populations.
Every spring we see sea trout smolts leaving the Dawros River in Connemara to feed along the coast for a few months – instead they return to the river after a few weeks at most with their heads bleeding of a sea lice infestation.
They return to fresh water to get rid of lice from farmed salmon.
With regard to salmon smolts that leave the river in April/May to begin their migration to the North Atlantic to feed, it is well documented that during years of high levels of sea lice emanating from salmon farms, the number of adult salmon returning to their rivers the following year can be decimated.
Agriculture, Food and Marine Minister Charlie McConalogue has been seen as sympathetic towards salmon farm operators, but it's time he prioritized Ireland's freshwater and marine environments and in the future our wild salmon and sea trout. – Yours, etc.,
Seamus O'Neill,
Ballyconneely,
Co Galway.
Sir, – I must commend Kevin O'Sullivan for his outstanding articles on salmon farming.
As sea trout anglers for over 40 years, we have seen our sport decimated during this time due to lack of numbers and the heartbreak of experiencing the result of the effects of sea lice on our precious fish.
This has led to a dramatic drop in the number of visitors to our shores to participate in fishing activities, in which many local businesses have invested.
If a license is granted to a mega fish farm in Ballinakill Bay, West Connemera, the Minister will be signing the death warrant for the future of our salmon and sea trout on our western coasts. –
yours, etc.,
RICHARD STAPLETON,
Greenane,
Co Wicklow.
Dear Sir, The large salmon farm proposed for Ballinakill Bay, Connemara should not be permitted as it would ruin the benefits of angling tourism in the area. Kevin O'Sullivan's article should give the Minister a wake-up call to stop this proposal.
Fish farms do little to benefit the economy because they create few jobs, with profits often ending up outside the country. – Yours, etc.,
IAN CRAIGIE,
Ballycroy,
Co Mayo.