World Bank helps Panama increase biodiversity-friendly practices in rural areas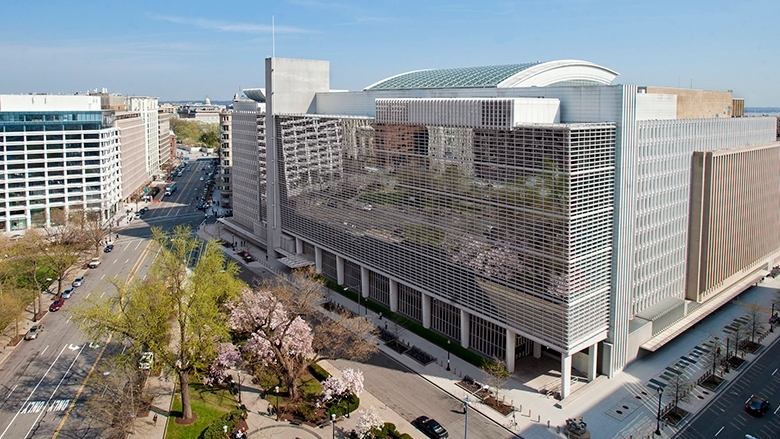 WASHINGTON DC, October 8, 2022 – The World Bank yesterday approved a $3.51 million grant from the Global Environment Facility (GEF) Trust Fund to support the Government of Panama's program to build its conservation capacity biodiversity and to increase the adoption of biodiversity-friendly measures. and inclusive practices in some rural areas of the country.
"The main contributors to Panama's GDP, including the canal and tourism, continue to depend on the sustainable management of our rich natural resources and our globally significant biodiversity," said the Minister of Economy and of Finance, Héctor Alexander. "As part of this project, we have a responsibility to make strategic investments with a long-term perspective and demonstrate our commitment to protecting the country's biodiversity."
The Panama Sustainable Rural Development and Biodiversity Conservation Project is organized around two complementary pillars to strengthen biodiversity management:
· Strengthen institutional capacity for biodiversity conservation by improving biodiversity management, governance and knowledge for 12 protected areas and 5 key biodiversity areas. It is estimated that 20,000 rural Panamanians will receive indirect benefits through improved biodiversity conservation and better management of natural and productive resources. The Ministry of Environment (MiAMBIENTE) will be responsible for implementing the activities in coordination with the relevant partner institutions. Under this component, the project will also support research, generation and dissemination of knowledge on the intrinsic value of biodiversity in Panama.
· Support biodiversity-friendly investments, economically viable and inclusive activities in selected buffer zones of national protected areas and key biodiversity areas. The project will help farmers' organizations and local communities to implement sustainable economic activities through productive alliances. Investment activities will focus on organic agriculture, agroforestry and silvopastoral systems; ecotourism with practices such as improving energy, water and waste management systems in visitor facilities; and strengthening value chains, including certification processes for organic and biodiversity-friendly products. To contribute to better economic inclusion, a minimum level of participation of women (40%) and indigenous groups (25%) beneficiaries will be targeted.
"This project will have a positive environmental impact on both the conservation and management of biodiversity around Panama's National Protected and Key Biodiversity Areas, as well as the promotion of income-generating activities in rural communities and in favor of vulnerable groups, such as indigenous and Afro-descendant peoples who are a fundamental part of our work," said Michel Kerf, World Bank Director for Central America and the Dominican Republic.
The project will be implemented over a four-year period with a total cost of $10.01 million, including the $3.51 million GEF grant. The other $6.5 million comes from co-financing, including direct counterpart contributions from MiAMBIENTE, a line of credit made available by other financing institutions for beneficiaries implementing sub-projects, and own beneficiary contributions. y el Caribe:
Learn more about the World Bank's work in Latin America and the Caribbean.
Visit us on Facebook.
Stay informed by Twitter.
See our YouTube channel.